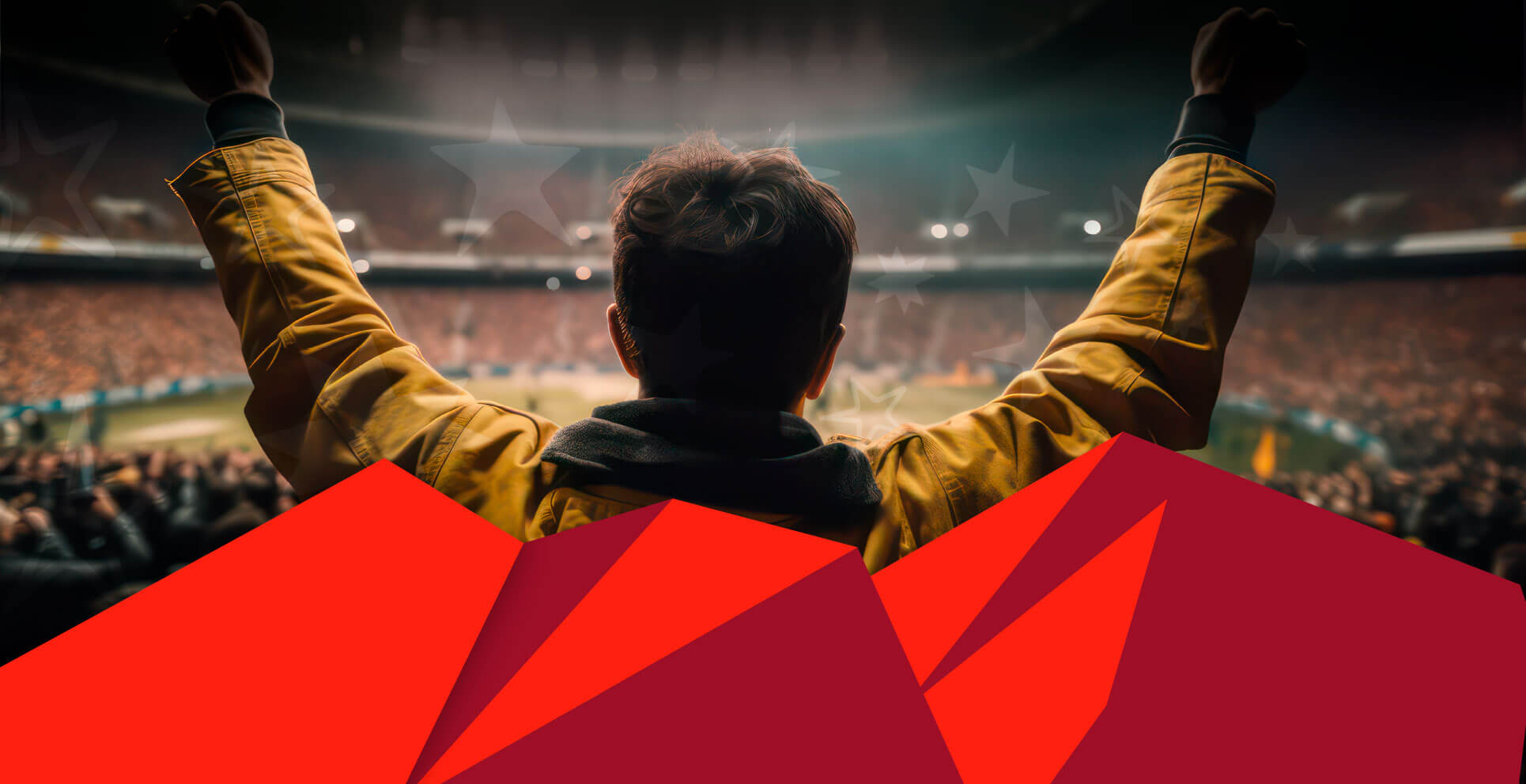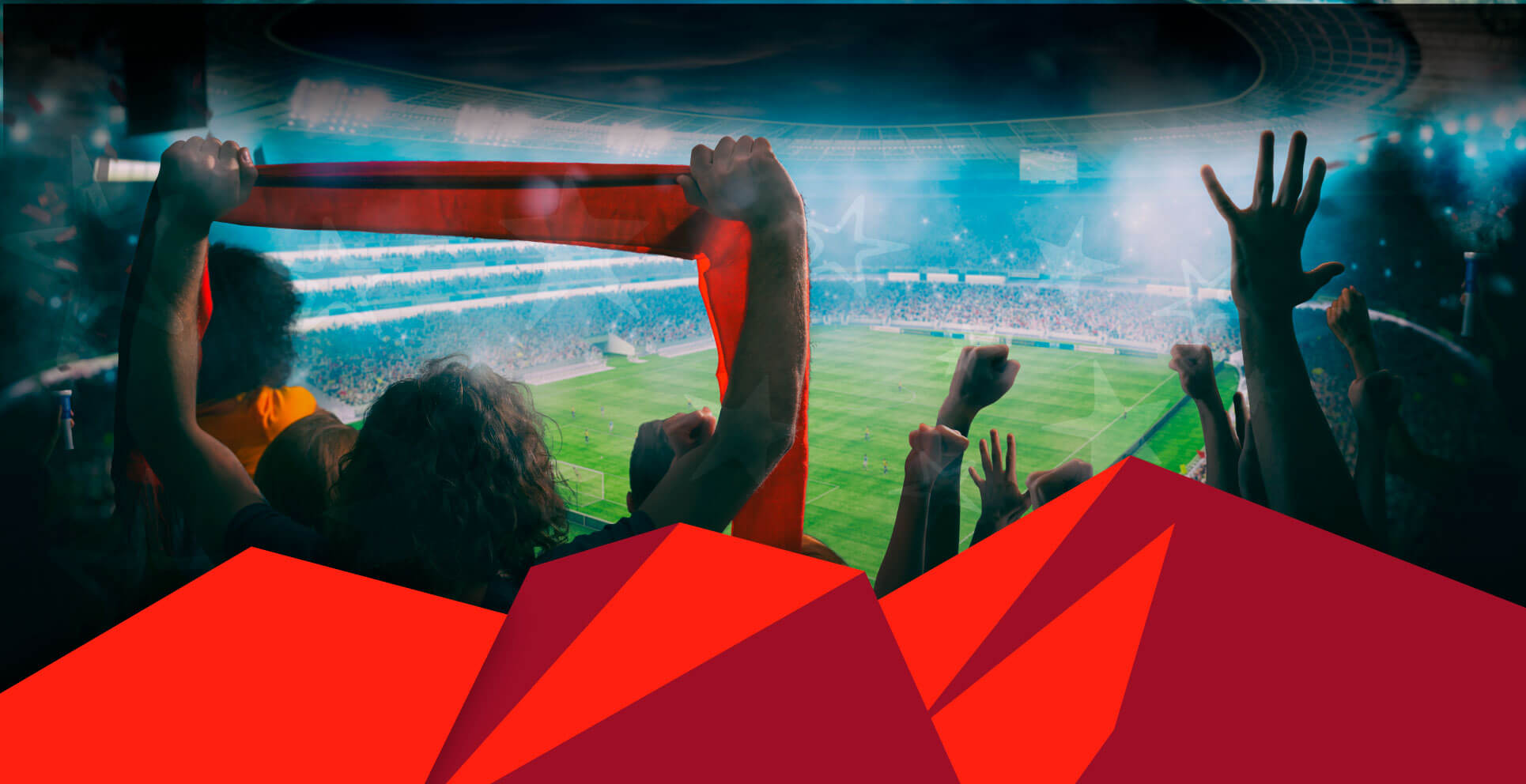 Santiago 2023 is the most important multi-sport event ever organized in the history of our country.

Pan American and Parapan American Games will feature the best athletes and Para athletes from across the Americas. We will welcome 41 countries, where we will experience the most thrilling live competitions.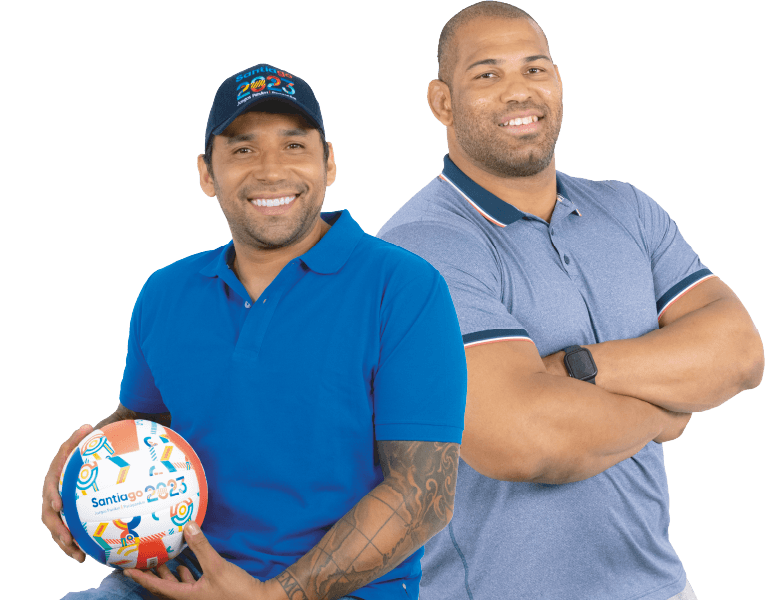 HOW TO BUY YOUR TICKETS?
1
Go to puntoticket.com
Log in to your personal account, and if you don't have one, click on "Sign Up" and complete the process. Once you're logged in, click on the Santiago 2023 image from the Punto Ticket homepage.
2
Redeem your free tickets
To redeem your free tickets, in the purchasing section, select the "Gratuidad" or "Gratuidad Silla de Ruedas" (Wheelchair Gratuity) ticket option and choose the desired quantity. Remember that you can select a maximum of two free tickets per session. The quantities for this benefit are limited.
3
Fill in your information
You must provide the requested information. Remember that all attendees must register their details, associating them with each ticket. After completing the information and to verify the age requirement, you need to have a camera phone along with your valid identification card (cedula de identidad). Using your camera, you will need to scan the QR code on your valid ID. And you're all set!
4
You now have your tickets!
You can view your tickets in the "My E-Tickets" section of Punto Ticket. They won't be available for immediate download but will be accessible between September 15 and September 29, 2023. If you fail to download your tickets within the specified timeframe, you will lose the benefit, and the ticket stock will become available to the general public once again.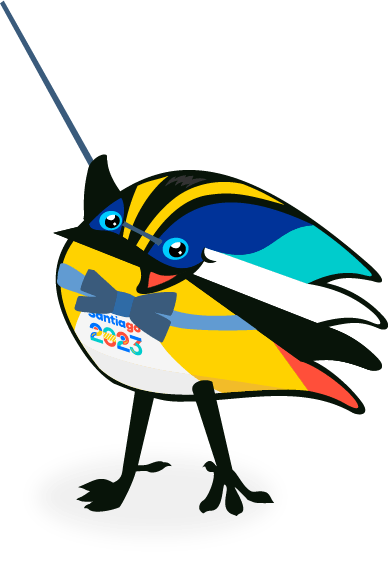 For more information watch the video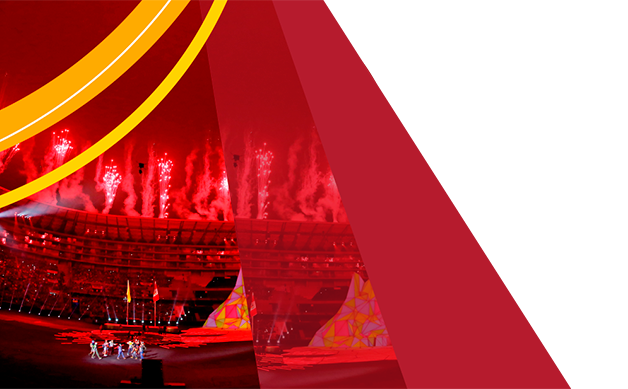 OPENING CEREMONIES
An event that everyone has been waiting for and that kicks off Santiago 2023. You will be able to witness two first-level shows with the start of the Pan American and Parapan American Games. Each ceremony will have live music, the Athletes Parade, and a spectacle that will show our cultural identity to the entire contient.
SEE MORE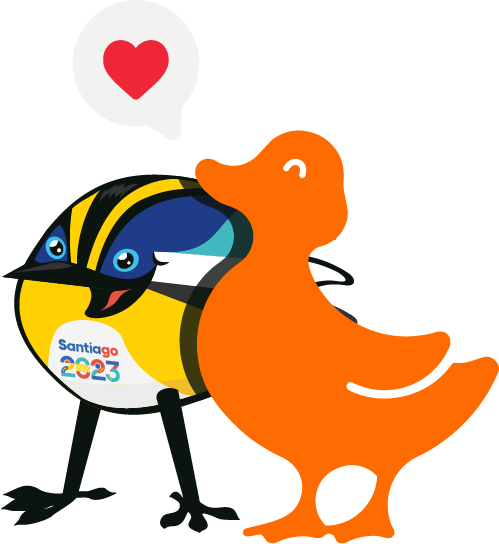 BancoEstado
50% discount
All BancoEstado clients will receive a 50% discount on tickets for all sports competitions to experience the Pan American and Parapan American Games from the front row. This agreement has a limited number of tickets.
KNOW MORE
DISCOVER OUR
FREE TICKETS
In order for more people have access to enjoy live the best competitions, minors and seniors will be able to access free tickets and experience unique moments in this great event that will unite our country. Read more
READ MORE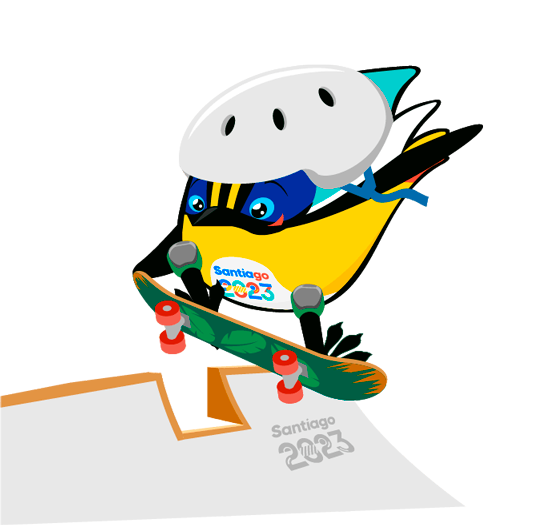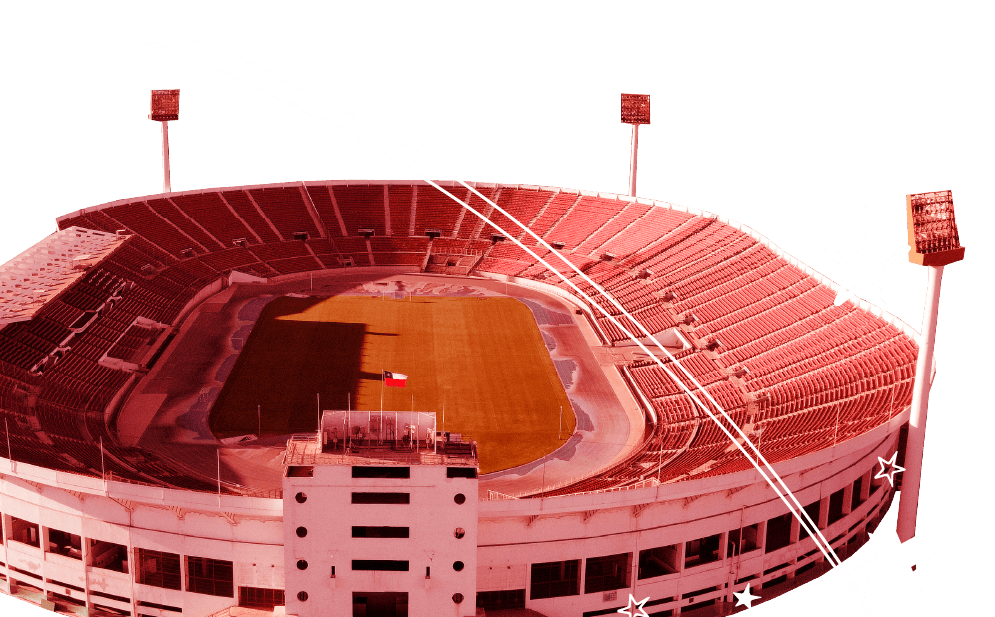 SPORTS VENUES
Discover the 44 venues of the Pan American and Parapan American Games, which will take place in 22 districts of the Metropolitan Region, as well as in Valparaíso, O'Higgins, and Biobío. Don't miss out on this great sporting event.
READ MORE
FIU
THE OFFICIAL MASCOT
Fiu is the official mascot of Santiago 2023. A seven-colored bird that will be the host of the Games and will make you enjoy every milestone towards the multi-sport celebration of America.
READ MORE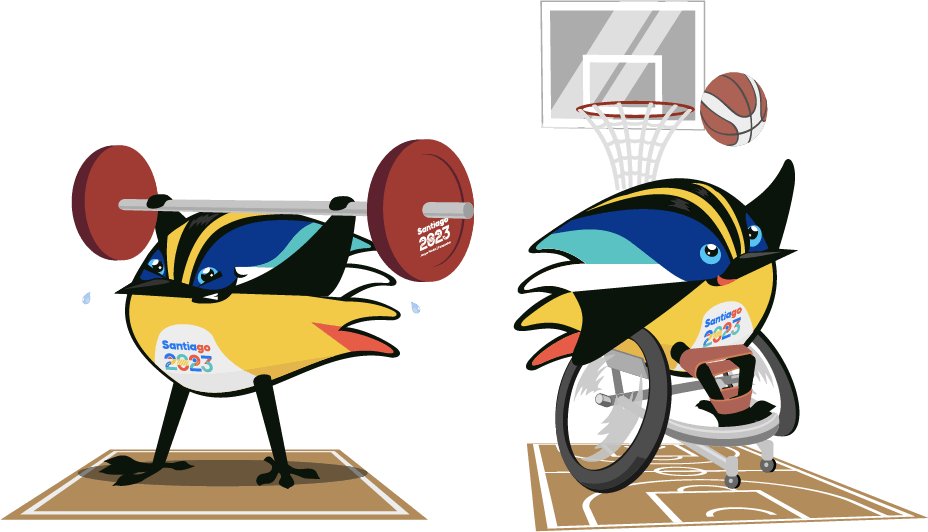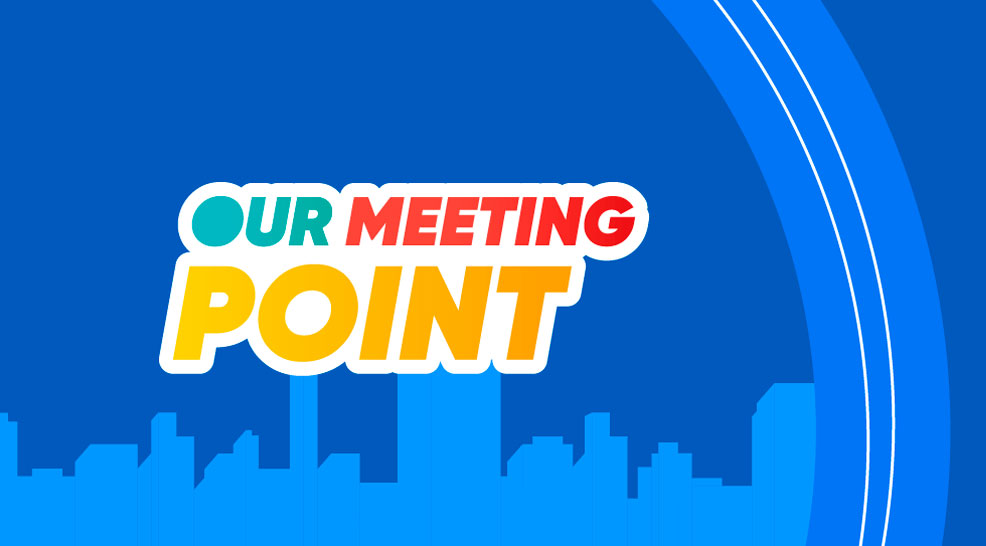 Santiago 2023 will be a space for us to focus on what brings us joy and what unites us: a meeting point, not only for our country but for all America.
READ MORE

OFFICIAL SHOP
Dress in Santiago 2023 attire and discover all the official merchandise to experience the Games throughout the year.
READ MORE